You're ready to live
BOLDER
You're ready to play
BIGGER
You're looking for a sign that you're on the right track, but you feel clouded with doubt and uncertainty
You have a dream, but have swept it under the rug. Someday, IF you have time, you'll try to make space for it.
You did everything like you once thought you "should" do and are still not satisfied
sound familiar? Are you Craving more oomph in your life?
It's your time to thrive.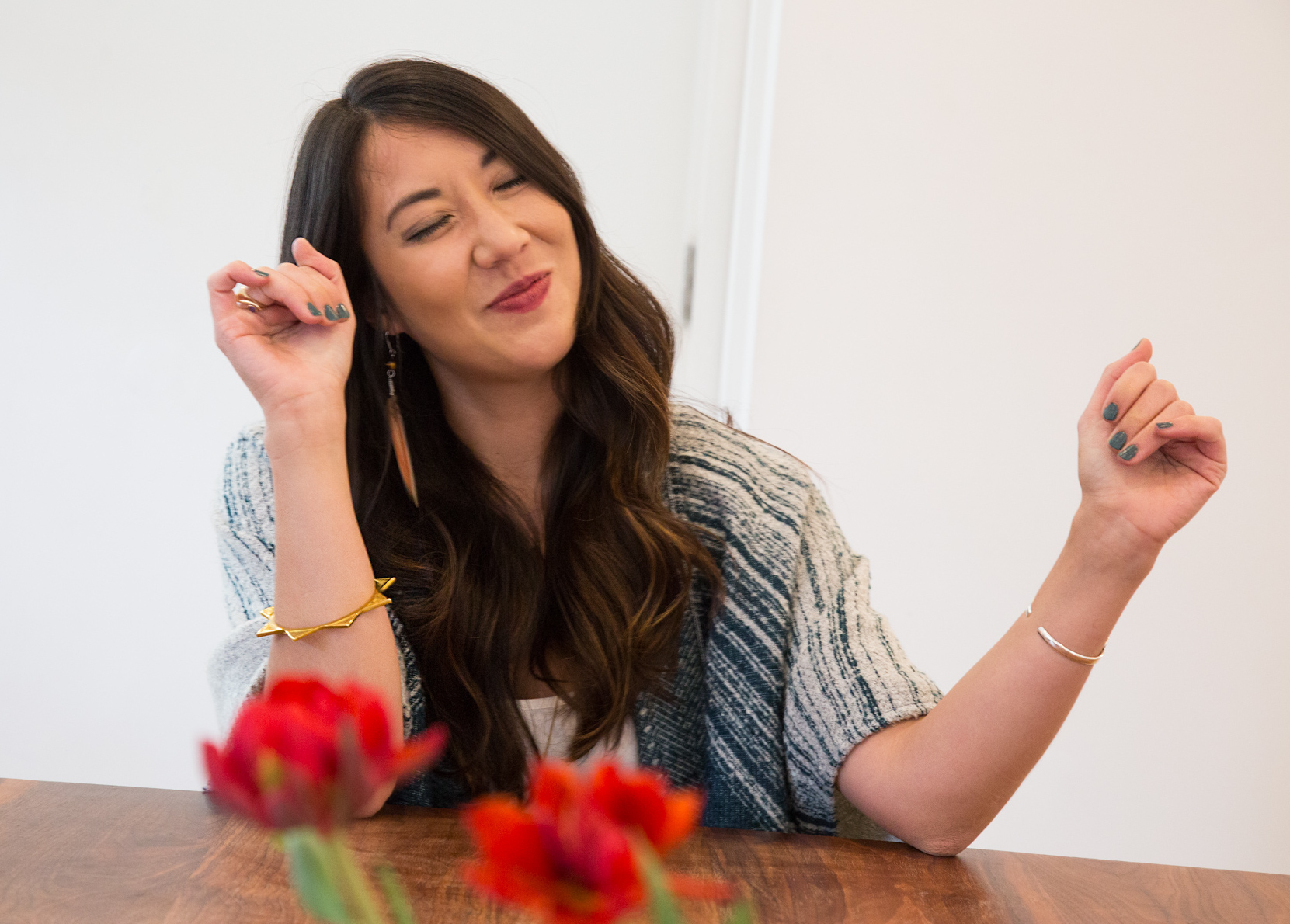 READY TO EMPOWER YOUR GROWTH?
Work with me for 1:1 Life Coaching
➵ Phone Sessions 3 times per month
➵ Actionable step-by-step guidance
➵ Personalized activities and tools for self-development
➵ Downloadable Guided Meditations & Yoga
➵ Unlimited Weekly Email Support
Through coaching, we'll identify what is most important to you, and together, we'll work towards aligning your thoughts, words, and actions accordingly.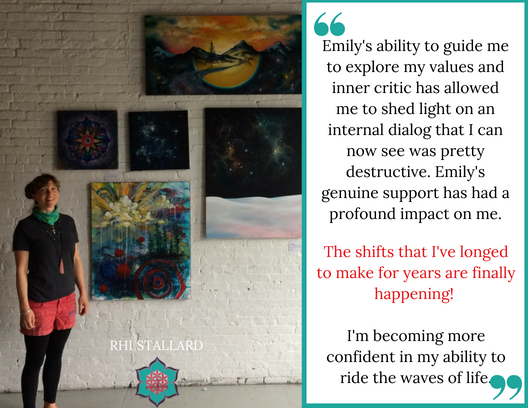 GET MOVING IN THE DIRECTION OF WHAT IS TRULY IMPORTANT TO YOU
grow on your journey of self-exploration.
YOU'RE READY TO BE EXTRAORDINARY: Coaching is an incredible tool that successful people use to flourish in life.
deepen your purpose and clarity of direction.
"It's the possibility of having a dream come true that makes life interesting"
— Paulo Coelho, The Alchemist